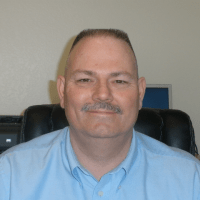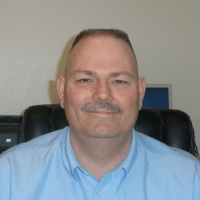 * Freelance PHP Programmer since 2006.
* Started programming on the Internet in 1999.
* eCommerce Since 2006.
* Payment Card Industry Compliance (PCI) experience.
* Magento 2 Developer.
* WordPress Developer.
* Custom PHP Programming Services.
* CodeIgniter Developer.
* Niche Marketing Expert.
If you would like to talk with me about your PHP programming project please call me at
(480) 748-9893
I am a complete LAMP stack programmer / developer. LAMP stack stands for Linux, Apache, MySql, and PHP. Some use Nginx in place of Apache and some use one of the clones of MySql for their data engine.
Please keep in mind that I am an independent freelance programmer. I work remotely. I generally keep regular business hours of 8am to 5pm Monday through Friday except weekends, holidays, and vacation.
I use email and phone calls to keep in contact with you. I like to break a project down into small pieces and have you perform testing and review as I complete each part of your project.
If for some reason I cannot take on your project, I will refer you to one of my colleagues.
I look forward to hearing from you soon!!